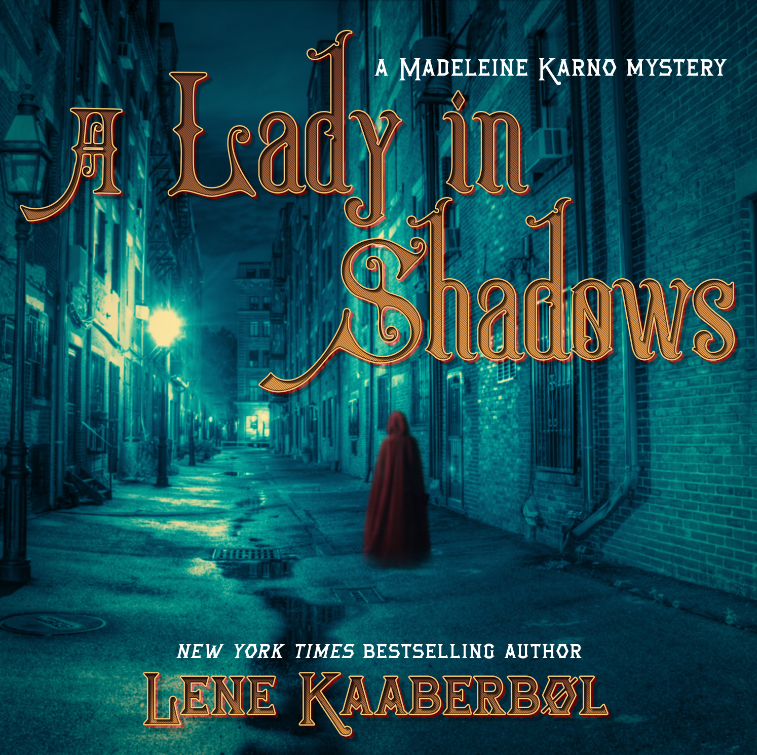 Read by Nicola Barber
New York Times bestselling author Lene Kaaberbøl returns with her beloved protagonist Madeleine Karno—an ambitious young woman who shatters the confines of nineteenth-century France as she struggles to become the first female forensic pathologist and hunt down what appears to be a Jack the Ripper copycat. Read the full description.
"Madeleine's inquisitive mind and candid voice are enough to keep us reading."—The New York Times Book Review
________________________
How to Win This Audio CD
Send an email to newsletter@highbridgeaudio.com
Put the words "Shadows" in the subject line.
Entries must be received by December 31, 2017. Open to the US only.
See the Program Details for more information.
________________________
November Giveaway Winner
Congratulations to Debra Cantaluppi, winner of last month's giveaway, Beasts of Extraordinary Circumstance. Thanks to all who participated.