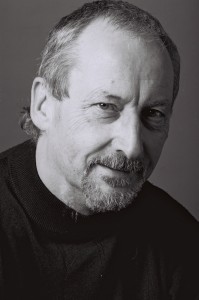 HighBridge is proud to announce that Gerard Doyle will be narrating Purgatory, the tenth book in Ken Bruen's Jack Taylor series.
Gerard Doyle was born of Irish parentage and raised and educated in England. His 35-year acting career spans television, radio, and theatre on both sides of the Atlantic, including national and international touring, the West End and Broadway.
His recordings of nearly 200 audiobooks for adults, young adults, and children range in genres from mystery and suspense, fantasy, comedy, and non-fiction.
More than twenty five of Gerard's recordings have been selected by Audiofile magazine for its prestigious "Earphones" award, and the magazine has twice recognized him as "Best Voice of the Year" in separate categories. He has been nominated several times for the Audio Publishers Association's coveted "Audie" awards, winning in 2007 in the "Mystery and Suspense" category.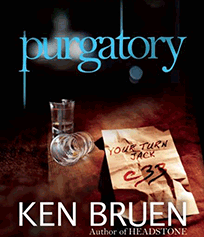 Purgatory will be available on audio CD and digital audio November 5.