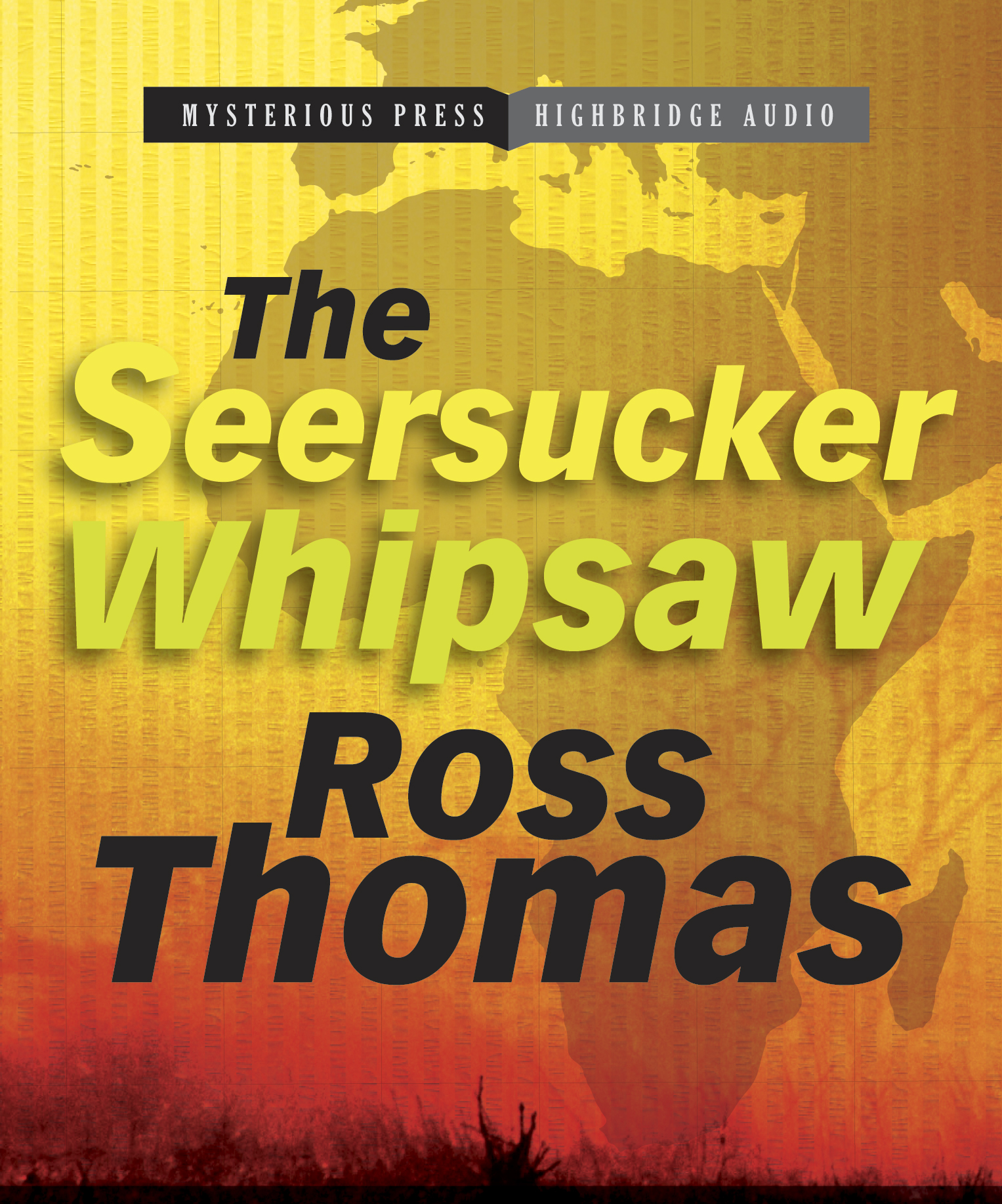 One of the grand masters of the genre, Ross Thomas wrote 25 suspense novels in his long career, employing a well-crafted style and colorful characters who trade on snappy, witty dialogue to churn up the underbelly of many a political intrigue. The Mysterious Press Classic audio line from HighBridge has turned up a gem from early in Thomas' career, 1967's The Seersucker Whipsaw.
Thomas introduces us to Pete Upshaw and Clinton Shartelle, an unlikely pair of American political operatives hired to use their true blue domestic campaign trickery to influence the outcome of a presidential election in the African republic of Albertia. "Public Relations" specialist Upshaw is sly, cynical and game for anything that comes his way, but he's the straight and narrow foil for Shartelle, a fiercely individual southerner with a knack for pulling the strings and pushing the right buttons at key moments in any given political circus. Luckily for Upshaw, Shartelle loves a long shot and he embraces the difficult task at hand with a glint in his eye and an apt summary for the mission about to unfold: "It's Richard Haliburton and Rudolph Valentino and Tarzan all rolled into one big package." Shartelle is what you might call an enlightened good ol' boy, and hearing him in action is one of the strengths of the audio as performed by the impressively versatile narrator R.C. Bray.  Throw in the nostalgic flair of Mad Men, the natural charm of a backroom conversation between James Carville and Bill Clinton, and Thomas' exquisite plotting and execution, and my poll of one declares The Seersucker Whipsaw a clear winner.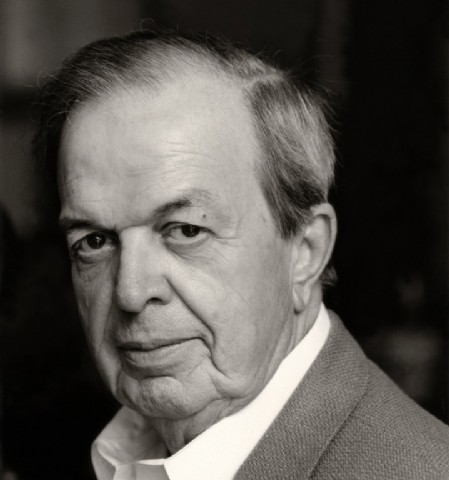 While shedding some highly entertaining light on the manipulation of mass media as practiced in the Kennedy-Johnson era, perhaps one of the surprising takeaways from this early foray into the modern global political intervention we now take for granted is how much things have stayed the same over the last fifty years. And how endearing a couple of cynical, morally suspect Americans can be when, with a wink and a nod, they demonstrate a virtuosic mastery of the art of human nature and a delight in helping the underdog.