HighBridge is proud to announce that award-winning narrator Scott Brick will be reading The Storied Life of A. J. Fikry, a highly anticipated new title by author Gabrielle Zevin.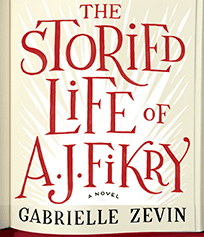 The Storied Life of A. J. Fikry follows irascible A. J. Fikry, the owner of independent book store Island Books. Fikry has already lost his wife, but now his most prized possession, a rare book, has been stolen from right under his nose. Things are turned even more upside-down when upon closing one night,  he discovers an abandoned toddler in his children's section. A search for the little girl's mother, his rare book, and good childcare advice ensues, and soon the locals notice a transformation of both bookstore and owner.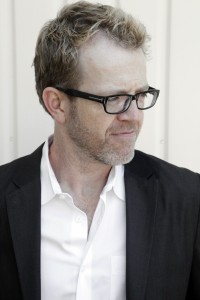 Scott Brick is one of the most accomplished and celebrated narrators in the audiobook industry. He has narrated more than 600 audiobooks, won over 50 Earphone Awards, two Audie Awards, and has been nominated for a Grammy Award. His previous credits for HighBridge include Rendezvous and History Decoded.
The Storied Life of A. J. Fikry will be available on CD and digital download in April. Read more about Scott Brick at his website, Scott Brick Presents, or follow his Twitter at @ScottBrick.