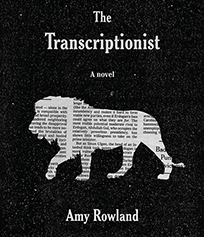 HighBridge is pleased to announce that Xe Sands will narrate The Transcriptionist by Amy Rowland.
When Lena, the transcriptionist for big-city newspaper the Record, reads a shocking piece in the paper about a Jane Doe mauled to death by a lion, she recognizes the woman in the picture. Obsessed with understanding what caused the woman to deliberately climb into the lion's den, Lena begins a campaign for truth that will destroy the Record's complacency and shake the venerable institution to its very foundation. In doing so she also recovers a life—her own.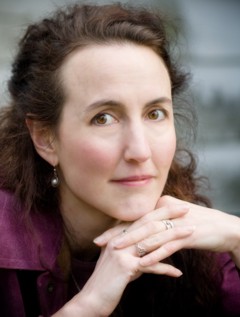 Xe Sands is an award-winning and passionate narrator with over ten years of experience in the field.  She has narrated numerous  audiobooks for HighBridge, including Survival Lessons, The Art Forger and Is this Tomorrow, winning AudioFile's Earphones Award for Is this Tomorrow. She will also be narrating the upcoming My Accidental Jihad (available in April). Follow her twitter at @xesands.
The Transcriptionist will be available in May.