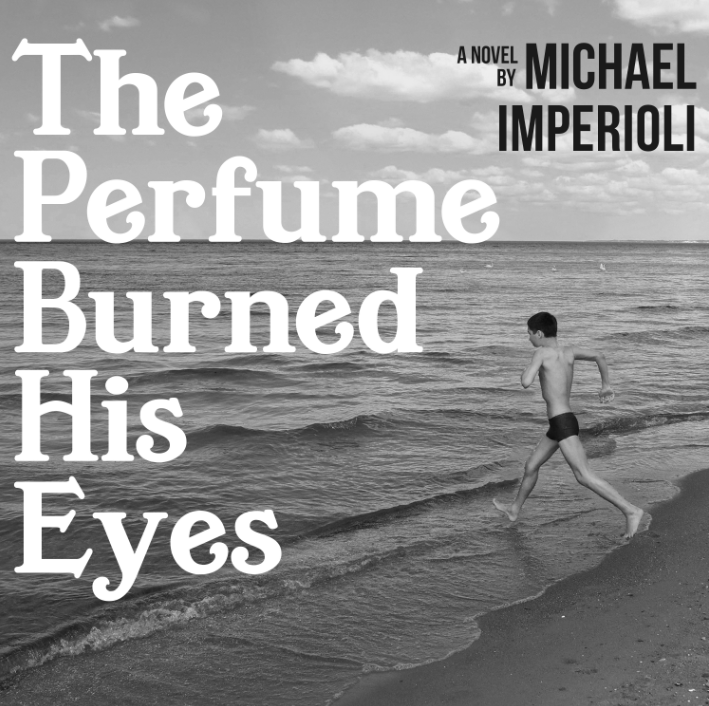 Read by Michael Imperioli
Matthew is a sixteen-year-old boy living in Jackson Heights, Queens, in 1976. In the span of a few short months, he loses his two most important male role models: his father and grandfather. Read the full description
"Imperioli's lived-in details about the city help make the world feel realistic…[The novel] is an immersive trip into its narrator's memories of a turbulent time. Some fictional trips into 1970s New York abound with nostalgia; this novel memorably opts for grit and heartbreak." —Kirkus Reviews
How to Win This Audio CD
Send an email to newsletter@highbridgeaudio.com
Put the words "Imperioli" in the subject line.
Entries must be received by April 30, 2018. Open to the US only.
See the Program Details for more information.
---
March Giveaway Winner
Congratulations to Debra Cantaluppi, winner of last month's giveaway, Rainbirds. Thanks to all who participated.