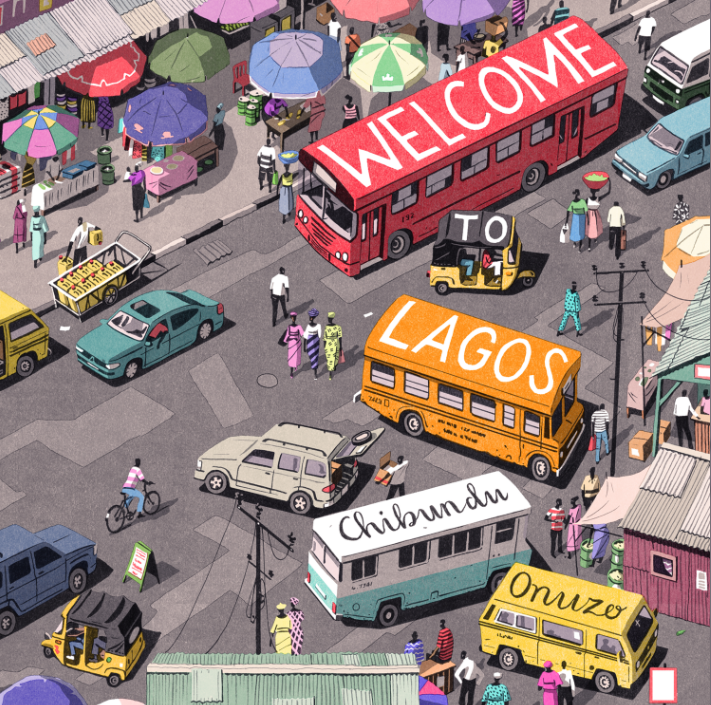 Read by Robin Miles
Full of humor and heart, Welcome to Lagos is a high-spirited novel about aspirations and escape, innocence and corruption. It offers a provocative portrait of contemporary Nigeria that marks the arrival in the United States of an extraordinary young writer. Read the full description.
"In her winning U.S. debut, Onuzo anatomizes a tumultuous city and its inhabitants, from street hustlers to well-connected government ministers. . . . Onuzo's briskly plotted novel is a rewarding exploration of the limits of idealism and transparency against widespread cynicism and corruption." ―Publishers Weekly
How to Win This Audio CD
Send an email to newsletter@highbridgeaudio.com
Put the words "Love" in the subject line.
Entries must be received by June 30, 2018. Open to the US only.
See the Program Details for more information.
---
May Giveaway Winner
Congratulations to Sherry Oliver, winner of last month's giveaway, Enemies in Love. Thanks to all who participated.