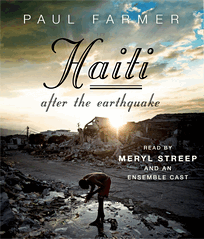 Dr. Paul Farmer, the renowned physician and anthropologist and the founding director of Partners in Health, talked with NPR Tuesday about his newest book, Haiti After the Earthquake. Tuesday marked the eighteen-month anniversary of the earthquake in Haiti. A recording of the NPR session can be found here.
On Jan. 12, 2010, a massive earthquake struck Haiti, killing more than 200,000 people and causing widespread destruction. After the quake, 1.5 million people were left homeless. Today, as many as 800,000 people are still living in makeshift encampments, where security is lax and waterborne diseases like cholera have proliferated.
"It [was the] first big recrudescence of cholera in the Americas since the end of an epidemic that really swept through Peru and ended in 1993," says Dr. Farmer. "If any country was a mine-shaft canary for the reintroduction of cholera, it was Haiti — and we knew it. And in retrospect, more should have been done to prepare for cholera … which can spread like wildfire in Haiti. … This was a big rebuke to all of us working in public health and health care in Haiti."
Dr. Farmer's organization, Partners in Health,  provides medical services to the poor in many countries, including Haiti. He returned to Haiti on Jan. 15, 2010, along with a cadre of volunteers, to help with the recovery and relief efforts. In his new book Haiti After The Earthquake, Farmer details what it was like on the ground in the days after the earthquake — and why the country is still struggling to recover. You can stay up to date with Dr. Farmer's readings and events here.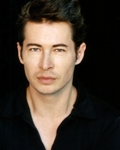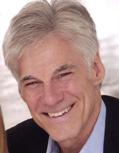 An impressive cast has stepped up to lend their voices to the Haiti After The Earthquake audiobook, which will be available through HighBridge in August. Meryl Streep, Edoardo Ballerini (far left), Edwidge Danticat, and Eric Conger (near left) are among those committed to help spreading Farmer's message of Haiti's struggles, recoveries, and hopes.
I was lucky enough to see Dr. Farmer speak at the commencement address for Macalester College this year; he is truly an inspiration.