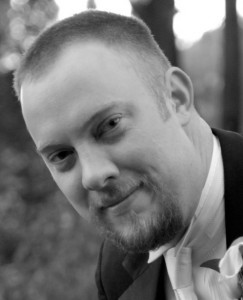 HighBridge is excited to announce that R. C. Bray will be narrating Lion Plays Rough by author Lachlan Smith, available in February. Bray previously narrated book one of the gritty legal thriller series, Bear is Broken.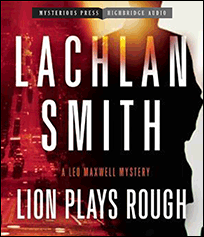 The series follows young attorney Leo Maxwell who is thrown into the world criminal defense after his brother, Teddy, is shot in the head and left unable to continue his practice. Leo had been raised by his older brother, a top criminal lawyer both renowned and notorious for his talent and ruthlessness. Though different in character and viewpoint, Leo always looked up to his older brother, striving to be recognized in his own right.
R. C. Bray delivers an absolutely phenomenal performance in Bear is Broken, and really gives voice to protagonist Leo Maxwell. Lion Plays Rough continues the action and excitement as Leo stumbles upon what he first thinks is a career-making case, only to find out that almost nothing is as it seems.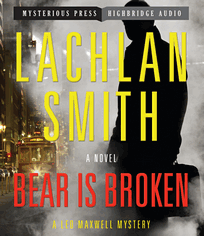 R. C. Bray has narrated a number of HighBridge titles, including The Old Turk's Load, The City When It Rains, The Seersucker Whipsaw, The Singapore Wink, Act of Fear, and more. He currently lives in New England with his wife and two daughters.