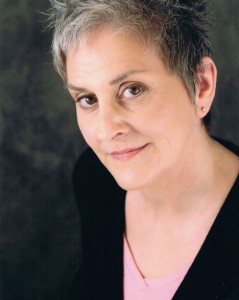 HighBridge is proud to announce that Donna Postel will be narrating Red 1-2-3 by John Katzenbach, available in January. Red 1-2-3 is a gripping psychological thriller by one of the preeminent authors of the genre.
Redhead One is a fifty-one-year-old single doctor. Redhead Two, a thirty-three-year-old middle school teacher. Redhead Three is a seventeen-year-old prep school student. Their tormenter seems to be everywhere and know everything about them, able to orchestrate fear so excruciating as to be unbearable. He is the Big Bad Wolf, and he is determined to rewrite the ending of the Red Riding Hood fairy tale into a slaughter of the innocents.
In addition to a multitude of audiobooks, narrator Donna Postel's voice has been heard on hundreds of commercials and corporate narrations. She has previously worked on a number of projects for HighBridge, including Glow by Jessica Maria Tuccelli, and Evil Eye by Joyce Carol Oates.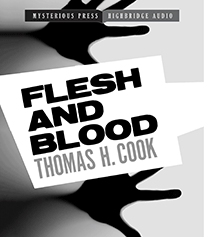 Other recent happenings in the studio, Ray Chase just finished up recording Flesh and Blood by Thomas H. Cook, and Brian Holsopple has voiced Good Behavior by Donald E. Westlake. Both audiobooks are Mysterious Press-HighBridge Audio Digital Classics releasing in February.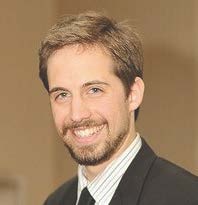 In Flesh and Blood, ex-cop Frank Clemons investigates the brutal murder of an elderly woman whose murky past leads him into the deadly shadows of a decades-old mystery. Narrator Ray Chase does an excellent job bringing Clemons to life. Chase has narrated a number of HighBridge audiobooks, including Robert Olen Butler's Christopher Marlowe "Kit" Cobb historical thrillers, and the forthcoming (November) multi-cast The Hunter and Other Stories.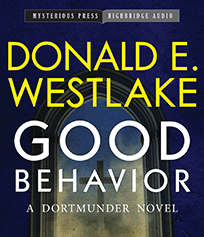 In Westlake's Good Behavior, sly burglar John Dortmunder drops through the roof of the Silent Sisterhood of St. Filumena—and directly into the lap of trouble.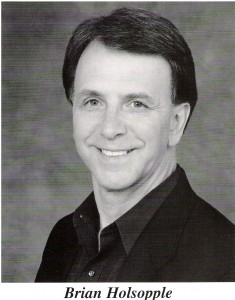 Narrator Brian Holsopple has been working steadily as a voiceover artist for well over a decade. In addition to audio books, he does commercial work and training/eLearning , as well as character voices for a variety of media. And, oh … if you happen to visit Mount Rushmore and attend the official program given by the Park Service, Brian is the voice of Thomas Jefferson.