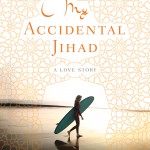 HighBridge is pleased to announce that Xe Sands will be reading My Accidental Jihad by Krista Bremer, and Tomas Marsh will narrate Kicking the Sky by Anthony De Sa.
My Accidental Jihad, available in April, is a profoundly moving and often funny meditation on tolerance, and explores what it means to open our hearts to another culture and to embrace our own. In the memoir, Krista Bremer recounts how she met her husband, a Libyan-born Muslim, and the challenges of raising two children with Arabic names in the American South.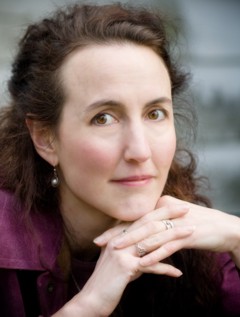 Xe Sands is an award-winning narrator with over a decade of experience bringing stories to life.  She has narrated a number of audiobooks for HighBridge, including The Art Forger and Is this Tomorrow, winning AudioFile's Earphones award for Is this Tomorrow. Follow her twitter at @xesands.
Kicking the Sky, available in March and based on real events, tells the story of twelve-year-old Antonio Rebelo and his rapscallion friends as they explore their Portuguese neighborhood's dark garages and labyrinthine back alleys in 1977 Toronto.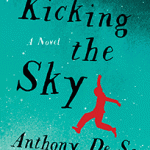 A shoeshine boy, Emanuel Jacques, is brutally murdered, and as the media unravels the truth behind the shoeshine-boy murder, Antonio starts to see his family—and his neighborhood—as never before. He learns about bravery and cowardice, life and death, and the heart's capacity for both love and unrelenting hatred in this stunning coming-of-age novel set against the backdrop of a true crime that shook the city.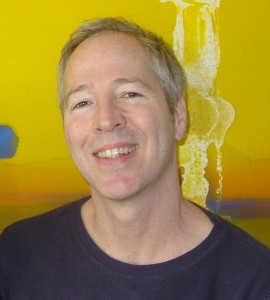 Tomas Marsh began his voiceover career in Sao Paulo, Brazil doing TV commercials. Relocating to New York city in 1993, his voiceover work continued on projects ranging from film dubbing to industrial and educational recordings.