HighBridge is pleased to announce that Kim Mai Guest will be reading The Axe Factor, the third and final installment in Colin Cotterill's Jimm Juree series.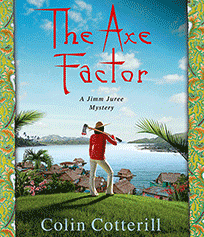 With a major storm headed their way and a potential serial killer on the loose, it looks like journalist Jimm Juree, her eccentric family, and the whole town of Maprao is in for some major changes. Like the previous two in the series (Killed at the Whim of a Hat and Grandad, There's a Head on the Beach), The Axe Factor is sure to take listeners on a whirlwind journey as Jimm Juree chases a bizarre crime with the help of her ex-cop grandfather.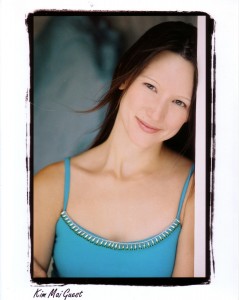 Kim Mai Guest  is one of the most prolific voice actors in the industry. In addition to narrating scores of audiobooks, she has lent her voice to numerous high-profile video games and animation programs.
The Axe Factor will be available on CD and digital download in April.