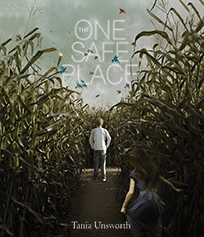 HighBridge is proud to announce that Mark Turetsky will narrate The One Safe Place, a new young adult title by Tania Unsworth. Set in a near-future dystopia, The One Safe Place is a haunting page-turner about a young boy named Devin who thinks he's finally found a safe haven, but soon realizes that it's no paradise.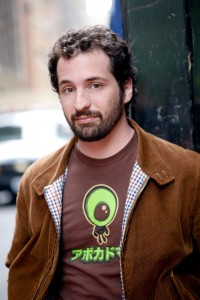 Mark Turetsky is an award-winning audiobook narrator and voice over artist living in Brooklyn, New York. In addition to his audiobooks, Mark has voiced numerous commercials, video games, and online presentations. He is a graduate of New York University's Tisch School of the Arts, and holds a minor in English and American Literature. This is Mark's first time working with HighBridge. Follow his Twitter at @mturetsky.
The One Safe Place will be available in April.