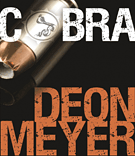 HighBridge is pleased to announce that Simon Vance will be narrating Cobra, the latest mystery/thriller from internationally bestselling author Deon Meyer.  In Cobra, Captain Benny Griessel and South Africa's top police unit, the Hawks, attempt to track down a thief on the run, save his sister, and capture a mysterious hitman whose calling card is spent shell casings engraved with the head of a spitting cobra.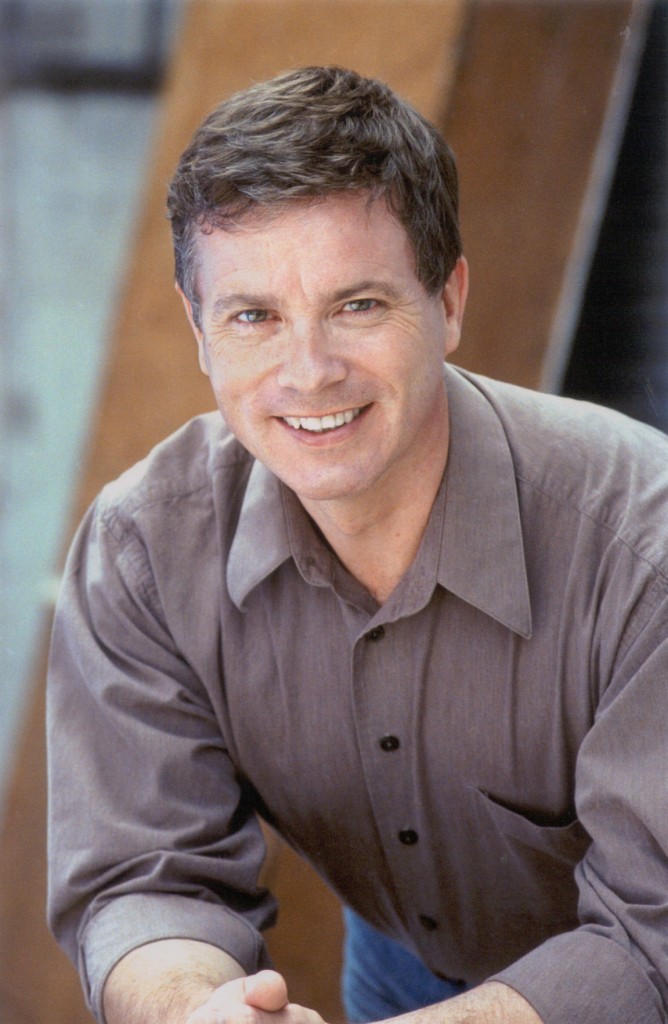 Simon Vance is one of the most prolific and celebrated narrators in the audiobook industry. To date, he has earned ten Audie Awards and an astonishing forty-eight Earphone Awards. He has been narrating for more than 30 years, having read more than 700 titles. Mr. Vance is held in high regard by numerous authors across multiple genres. Noted science-fiction author Orson Scott Card has praised Simon Vance as "brilliant," calling his voice "impeccable."
Cobra is Deon Meyer's ninth novel, all of which have been narrated by Simon Vance, and will be available on CD and digital download in October.