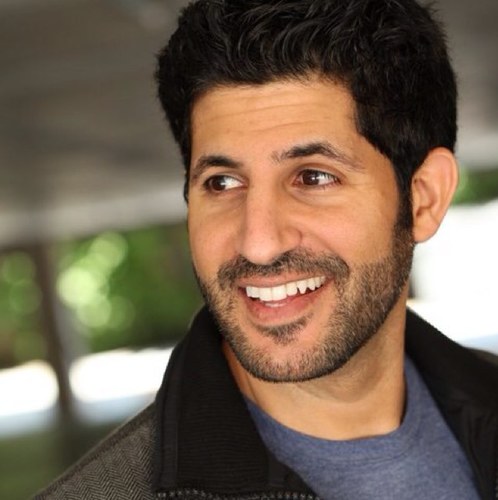 Assaf Cohen is an American actor. You may have seen him in such television shows as Entourage, Supernatural, Heroes or most recently in the movie American Sniper, starring Bradley Cooper. Love Assaf Cohen on screen? Well, he's also an audiobook narrator!
Assaf Cohen narrated the recent release by Anand Gopal, No Good Men Among the Living: America, the Taliban, and the War through Afghan Eyes. Told through the lives of three Afghans, the stunning tale of how the United States had triumph in sight in Afghanistan, and then brought the Taliban back from the dead.
He also recently finished recording Orhan's Inheritance by Aline Ohanesian, an April release. When Orhan's brilliant and eccentric grandfather, a man who built a dynasty out of making kilim rugs, is found dead, submerged in a vat of dye, Orhan inherits the decades-old business. But his grandfather's will raises more questions than answers. Kemal has left the family estate to a stranger.