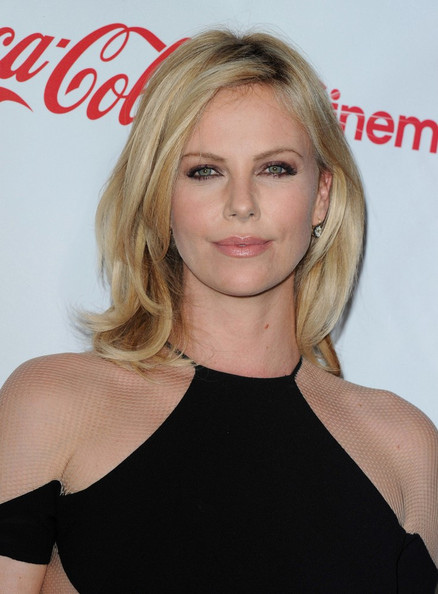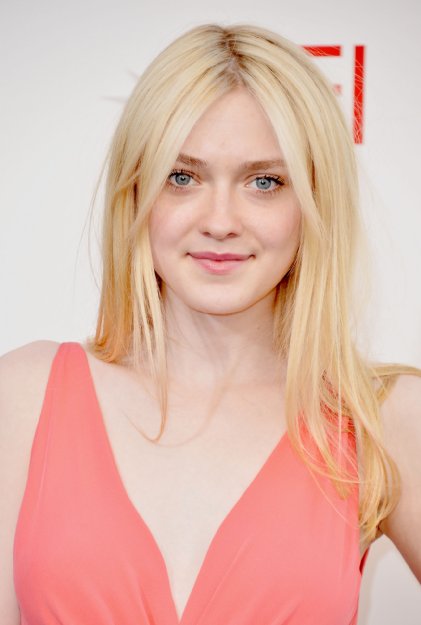 Brain on Fire: My Month of Madness, by Susannah Cahalan, is moving forward to becoming a movie! Charlize Theron's production company, Denver & Delilah, will produce. Recently announced, Gerard (Pilgrim Hill, Glassland) Barrett has been signed to write the screenplay and direct the film. Dakota Fanning is set to star as Cahalan.
Brain on Fire details a woman's descent into insanity. It's a gripping memoir and medical suspense story about a young New York Post reporter's struggle with a rare and terrifying disease, opening a new window into the fascinating world of brain science. Click here to read the full book description.
The audiobook is narrated by Heather Henderson, and is available to buy on CD or download on our website! Get your copy here!