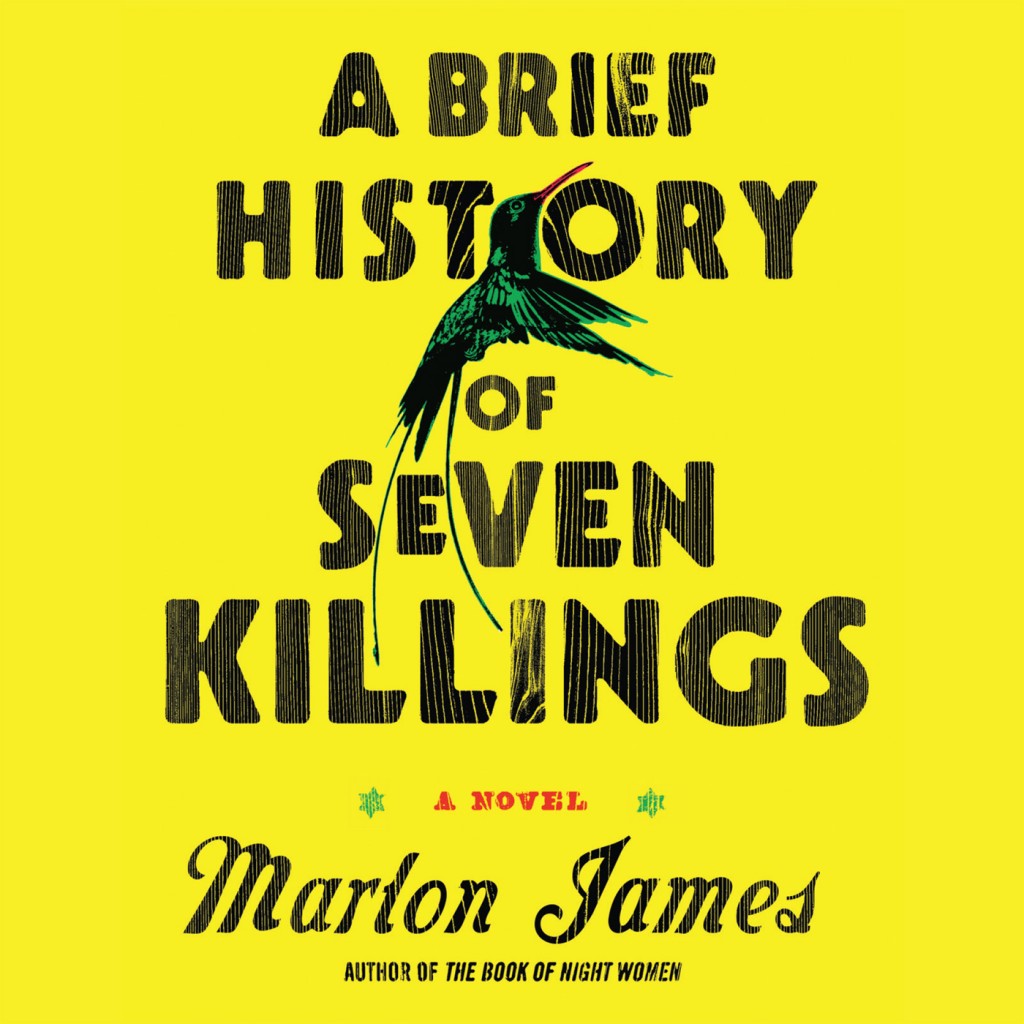 A Brief History of Seven Killings by Marlon James is named as the winner of the 2015 Man Booker Prize for Fiction! Deftly spanning decades and continents and peopled with a wide range of characters—assassins, journalists, drug dealers, and even ghosts—A Brief History of Seven Killings is the fictional exploration of that dangerous and unstable time and its bloody aftermath, from the streets and slums of Kingston in the 1970s, to the crack wars in 1980s New York, to a radically altered Jamaica in the 1990s.
The audiobook is narrated by a full cast and is available here.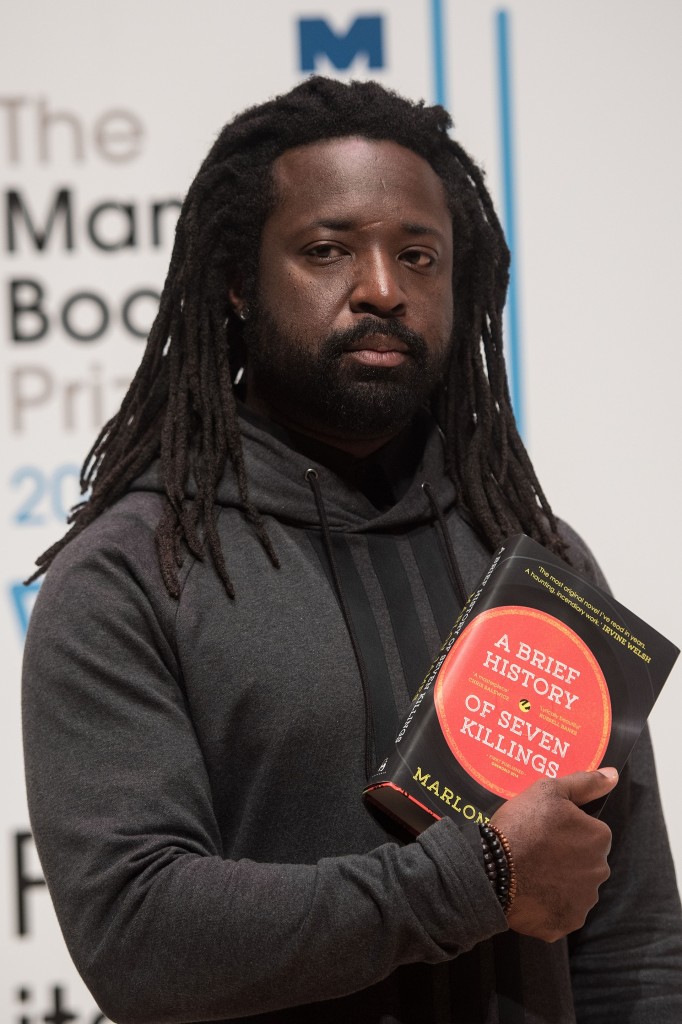 Marlon James, aged 44, who lives in Minneapolis, is the first Jamaican author to win the prize in the Man Booker's 47-year history. The prize aims to promote the finest in fiction by rewarding the best novel of the year written in English and published in the United Kingdom. The winner of the Man Booker Prize receives £50,000 and, like all the shortlisted authors, a cheque for £2,500 and a designer bound copy of their book.
This year's shortlisted titles included, A Little Life by Hanya Yanagihara, A Spool of Blue Thread by Anne Tyler, Satin Island by Tom McCarthy, The Fisherman by Chigozie Obioma, and The Year of the Runaways by Sunjeev Sahota.