HighBridge Audio published 5 out of the 20 titles on audio in the Amazon 2015 Best Books of the Year: Science category!
HighBridge has delivered some great science writing to audio fans in the past (The Drunken Botanist, On Immunity, Proust and the Squid, The Seashell on the Mountaintop, among others), but this really moves our Science category to the level of essential.
Other 2015 Amazon picks for HighBridge include: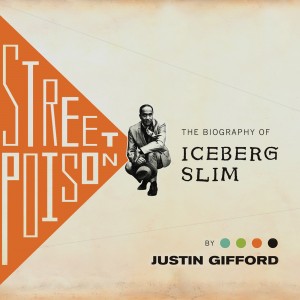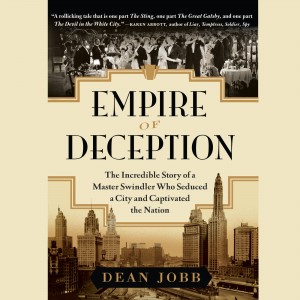 The Invention of Nature, The Soul of an Octopus, and How to Raise a Wild Child also show up in the Sports and Outdoors category.