Announcing the top selling titles on our website for 2015!
You might be surprised to learn that 9 out of the top 10 are nonfiction titles.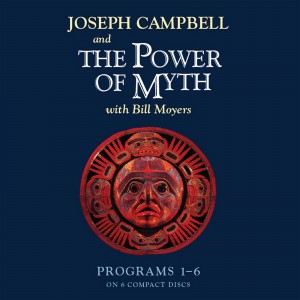 1. The Power of Myth by Joseph Campbell with Bill Moyers
The complete soundtrack from the phenomenally popular PBS series.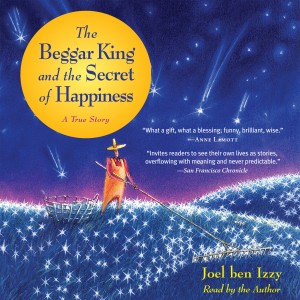 2. The Beggar King and the Secret of Happiness by Joel ben Izzy; read by Joel ben Izzy
This true tale from storyteller Joel ben Izzy weaves together Izzy's own life story with stories he is known for and that he has collected in his travels. It's a tale of listening, loving, learning, and letting go.
3. The Goal: A Process of Ongoing Improvement – 30th Anniversary Edition by Eliyahu M. Goldratt and Jeff Cox; read by an ensemble cast
The business book disguised as a novel that became an underground bestseller—and is still used today by thousands of companies and business schools.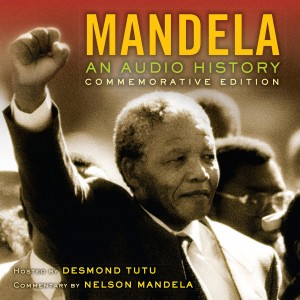 4: Mandela: An Audio History by Radio Diaries; hosted by Desmond Tutu; commentary by Nelson Mandela; foreword by Joe Richman
The award-winning radio series documenting the struggle against apartheid through intimate first-person accounts of Nelson Mandela himself as well as those who fought alongside him and against him.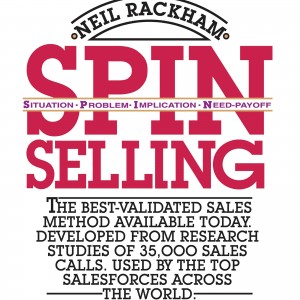 5. SPIN Selling by Neil Rackham; read by Bob Kalomeer
How do some salespeople consistently outsell their competition? Why do closing techniques work in small sales but fail in larger ones? How can salespeople dramatically increase their sales volume from major accounts? If you're in sales—or if you manage a sales force—you need the SPIN strategy.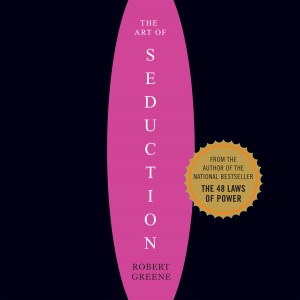 6. The Art of Seduction: An Indispensible Primer on the Ultimate Form of Power (Abridged) by Robert Greene; read by Jeff David
An indispensable primer of persuasion that reveals one of history's greatest weapons and the ultimate form of power.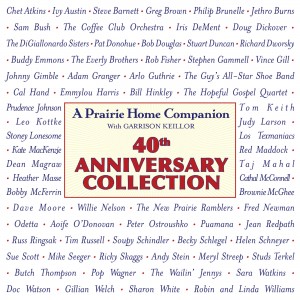 7. A Prairie Home Companion 40th Anniversary Collection by Garrison Keillor and cast, with special guests
A Prairie Home Companion is heard by over 4.3 million listeners each week on over 500 public radio stations across the country.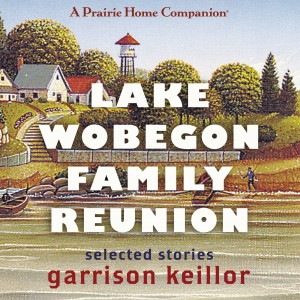 8. Lake Wobegon Family Reunion by Garrison Keillor
From America's favorite storyteller, here are 19 memorable monologues, hand-picked from over 15 previously released collections and 40 years of A Prairie Home Companion live broadcasts.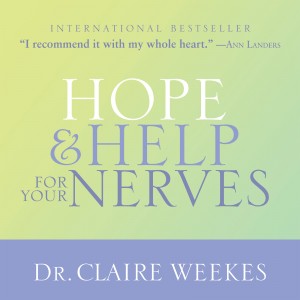 9. Hope and Help for Your Nerves by Dr. Claire Weekes; read by the author
A proven program that desensitizes over-wrought nerves and eases feelings of anxiety, panic, and depression by using a variety of breathing and relaxation exercises.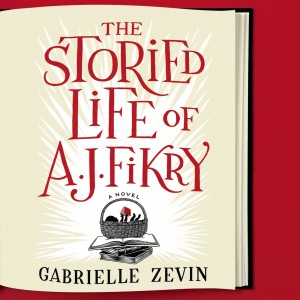 10. The Storied Life of A. J. Fikry by Gabrielle Zevin; read by Scott Brick
With his wife gone, a rare book stolen, and both his bookstore and love of life in serious decline, only something extraordinary could alter the sagging fortunes of A. J. Fikry and Island Books. What he discovers one night among the children's books, however, could change everything.