Announcing our top 10 selling titles overall of 2015! 
We thought it was interesting that almost half of the titles have been made into movies or television series, and 3 of the top 10 selling titles overall were also top sellers on our website.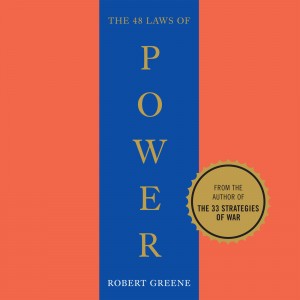 1. The 48 Laws of Power (Abridged) by Robert Greene; read by Don Leslie
The 48 Laws of Power will fascinate any reader interested in gaining, observing, or defending against ultimate control.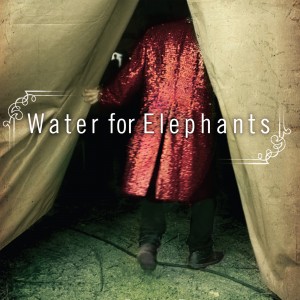 2. Water for Elephants by Sara Gruen; read by David LeDoux and John Randolph Jones
Beautifully written, with a luminous sense of time and place, Water for Elephants tells of love in a world in which love's a luxury few can afford.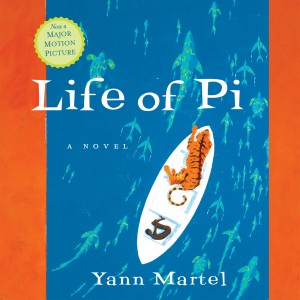 3. Life of Pi by Yann Martel; read by Jeff Woodman with Alexander Marshall
Winner of the Booker Prize and a New York Times bestseller. Martel's novel tells the story of the amazing journey of an unusual boy named Pi.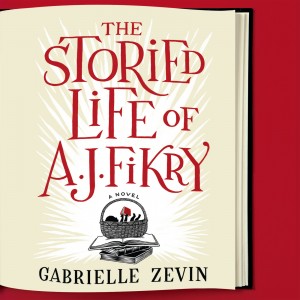 4. The Storied Life of A. J. Fikry by Gabrielle Zevin; read by Scott Brick
With his wife gone, a rare book stolen, and both his bookstore and love of life in serious decline, only something extraordinary could alter the sagging fortunes of A. J. Fikry and Island Books. What he discovers one night among the children's books, however, could change everything.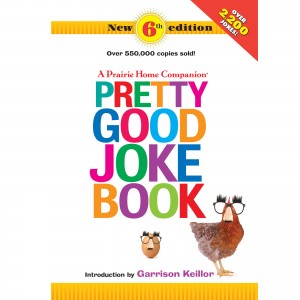 5. Pretty Good Joke Book (6th Edition) from A Prairie Home Companion; introduction by Garrison Keillor
Over 2,200 Jokes from America's favorite live radio show.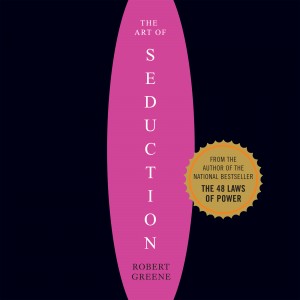 6. The Art of Seduction: An Indispensible Primer on the Ultimate Form of Power (Abridged) by Robert Greene; read by Jeff David
The Art of Seduction is an indispensable primer of persuasion that reveals one of history's greatest weapons and the ultimate form of power.
7. The Goal: A Process of Ongoing Improvement – 30th Anniversary Edition by Eliyahu M. Goldratt and Jeff Cox; read by an ensemble cast
The business book disguised as a novel that became an underground bestseller—and is still used today by thousands of companies and business schools.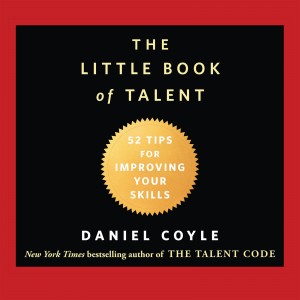 8. The Little Book of Talent: 52 Tips for Improving Your Skills by Daniel Coyle; read by Grover Gardner
The ultimate handbook for developing talent of any kind—52 simple rules from the author of The Talent Code.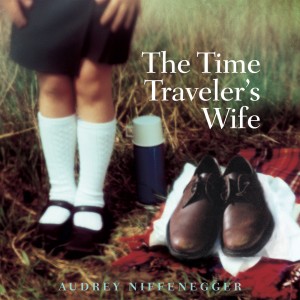 9. The Time Traveler's Wife by Audrey Niffenegger; read by Fred Berman and Phoebe Strole
A modern love story with a twist that invites us to linger over questions of how life and love change over time.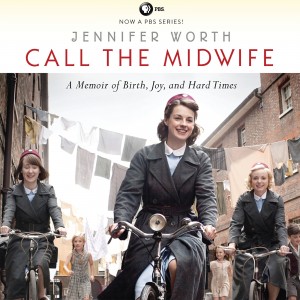 10. Call the Midwife: A Memoir of Birth, Joy, and Hard Times by Jennifer Worth; read by Nicola Barber
Companion to the PBS series. An unforgettable story of the joy of motherhood, the bravery of a community, and the hope of one extraordinary woman.