Muna's fortunes changed for the better on the day that Mr. and Mrs. Songoli's younger son failed to come home from school.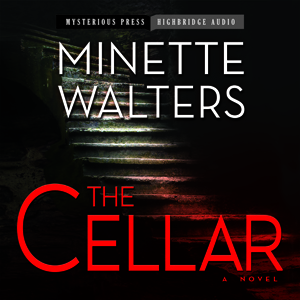 The Cellar
Minette Walters; Read by Justine Eyre
________________________
How to Win This Audio CD
Send an email to newsletter@highbridgeaudio.com
Put the word "Cellar" in the subject line.
Entries must be received by 02/29/2016.
See the Program Details for more information.
________________________
January Giveaway Winner
Congratulations to Kari Boardman, winner of last month's giveaway, Forty Thieves! Thanks to all who participated.