In its heady evocation of everything from Haruki Murakami to Patricia Highsmith to Edith Wharton, Sympathy is utterly original—a thrilling tale of obsession, doubling, blood ties, and our tormented efforts to connect in the digital age. Read the full description.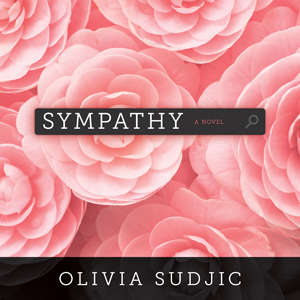 "The reason to read this novel, aside from the au courant topic, is the luscious, absorbing writing." —Library Journal
"Sympathy is a mind-bending novel that skillfully depicts the bizarre interplay of technology and intimacy with a story that is compassionate, funny, and incredibly alarming." —Claire-Louise Bennett, author of Pond
________________________
How to Win This Audio CD
Send an email to newsletter@highbridgeaudio.com
Put the word "Obsessed" in the subject line.
Entries must be received by April 30, 2017. Open to US only.
See the Program Details for more information.
________________________
March Giveaway Winner
Congratulations to Robert Hotchkiss, winner of last month's giveaway, The Whole Art of Detection. Thanks to all who participated.