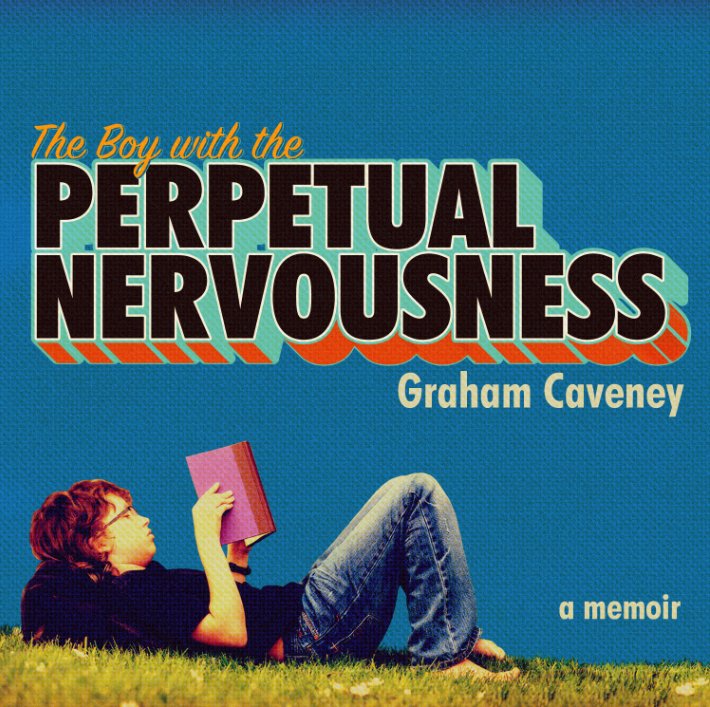 Read by Jonathan Cowley
An enthralling, emotional memoir that recounts the ups and downs of coming-of-age, set against the music and literature of the 1970s.
"Caveney writes beautifully…Ultimately, though, it is not necessarily the writing but the raw emotion that remains with the reader, that and the hope for another volume of memoirs as memorable as this one." —Booklist Starred Review
How to Win This Audio CD
Send an email to newsletter@highbridgeaudio.com
Put the words "Caveney" in the subject line.
Entries must be received by July 31, 2018. Open to the US only.
See the Program Details for more information.
---
June Giveaway Winner
Congratulations to Sharon Gorley winner of last month's giveaway, Welcome to Lagos. Thanks to all who participated.