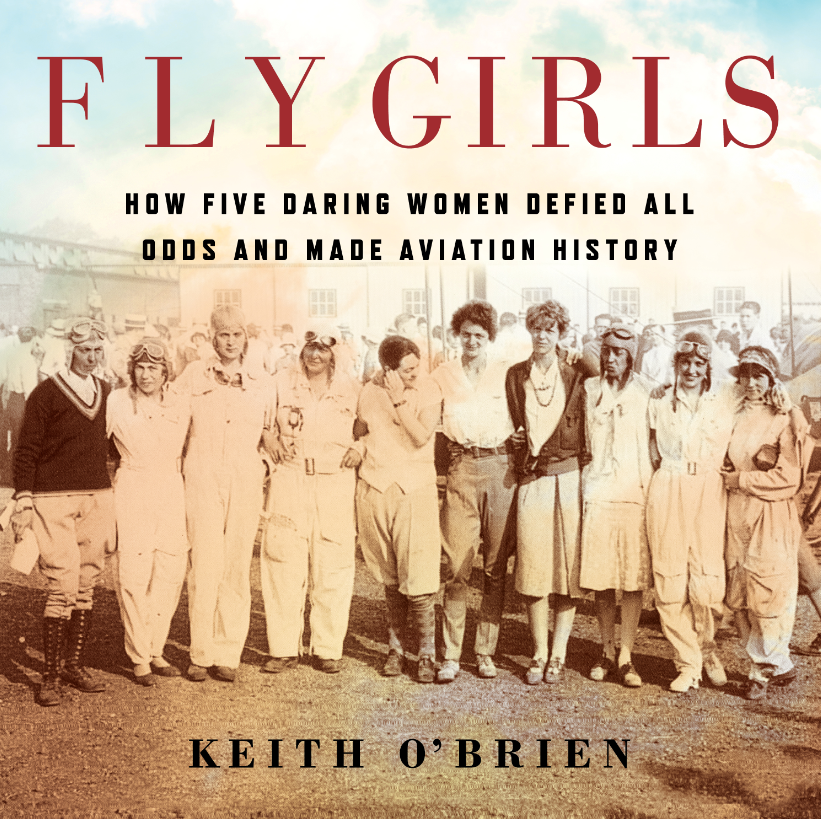 Read by Keith O'Brien
Like Hidden Figures and Girls of Atomic City, Fly Girls celebrates a little-known slice of history wherein tenacious, trail-blazing women braved all obstacles to achieve greatness.
"A vivid, suspenseful story of women determined to defy gravity—and men—to fulfill their lofty dreams." —Kirkus Reviews
How to Win This Audio CD
Send an email to newsletter@highbridgeaudio.com
Put the words "Planes" in the subject line.
Entries must be received by August 31, 2018. Open to the US only.
See the Program Details for more information.
---
July Giveaway Winner
Congratulations to Bob Conklin winner of last month's giveaway, The Boy with the Perpetual Nervousness. Thanks to all who participated.