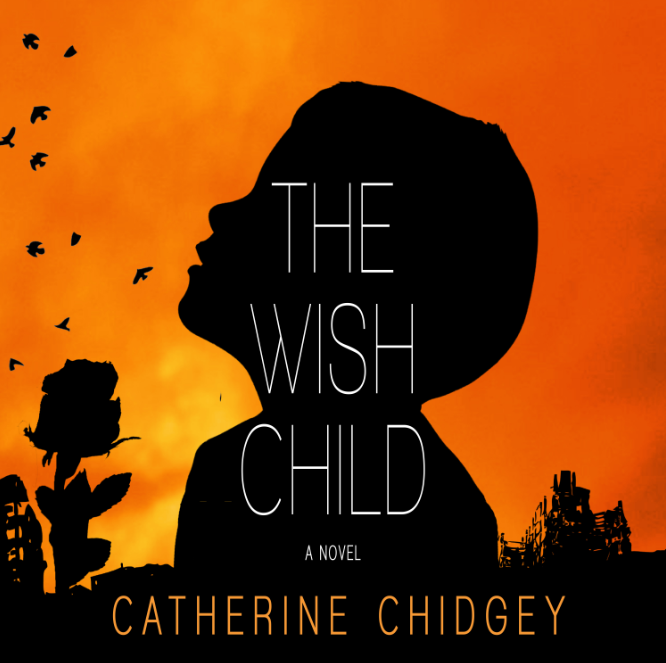 Read by Simon Vance
This internationally bestselling historical novel follows two children and a mysterious narrator as they navigate the falsehoods and wreckage of World War II Germany.
"Chidgey's understated and poetic revelations of the banalities of day-to-day life under siege, as the German war effort fails, communicate the corrosive horrors of war . . . Chidgey's controlled revelation of the identity of her shadowy narrator gradually illuminates the true horrors endured by the rest of the characters in this devastating work." ―Kirkus Reviews Starred Review
How to Win This Audio CD
Send an email to newsletter@highbridgeaudio.com
Put the words "Child" in the subject line.
Entries must be received by October 31, 2018. Open to the US only.
See the Program Details for more information.
---
September Giveaway Winner
Congratulations to Robert Hotchkiss winner of last month's giveaway, Paris in the Dark. Thanks to all who participated.