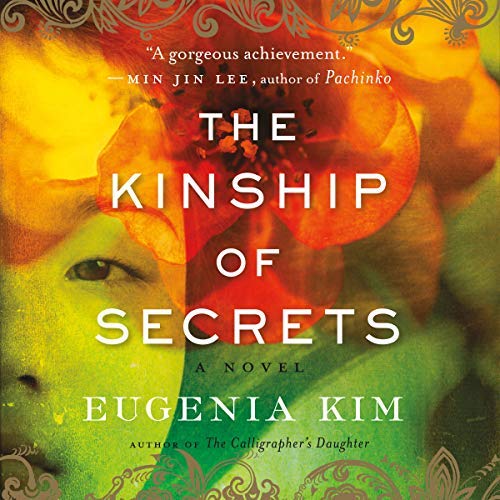 Read by Janet Song
From the author of The Calligrapher's Daughter comes the riveting story of two sisters, one raised in the United States, the other in South Korea, and the family that bound them together even as the Korean War kept them apart.
"Heartfelt…will greatly appeal to readers who enjoy the multicultural novels of Lisa See and Amy Tan, stories that enlighten as well as entertain." —Booklist Starred Review
How to Win This Audio CD
Send an email to newsletter@highbridgeaudio.com
Put the words "Secrets" in the subject line.
Entries must be received by November 30, 2018. Open to the US only.
See the Program Details for more information.
---
October Giveaway Winner
Congratulations to Cathryn Wright winner of last month's giveaway, The Wish Child. Thanks to all who participated.