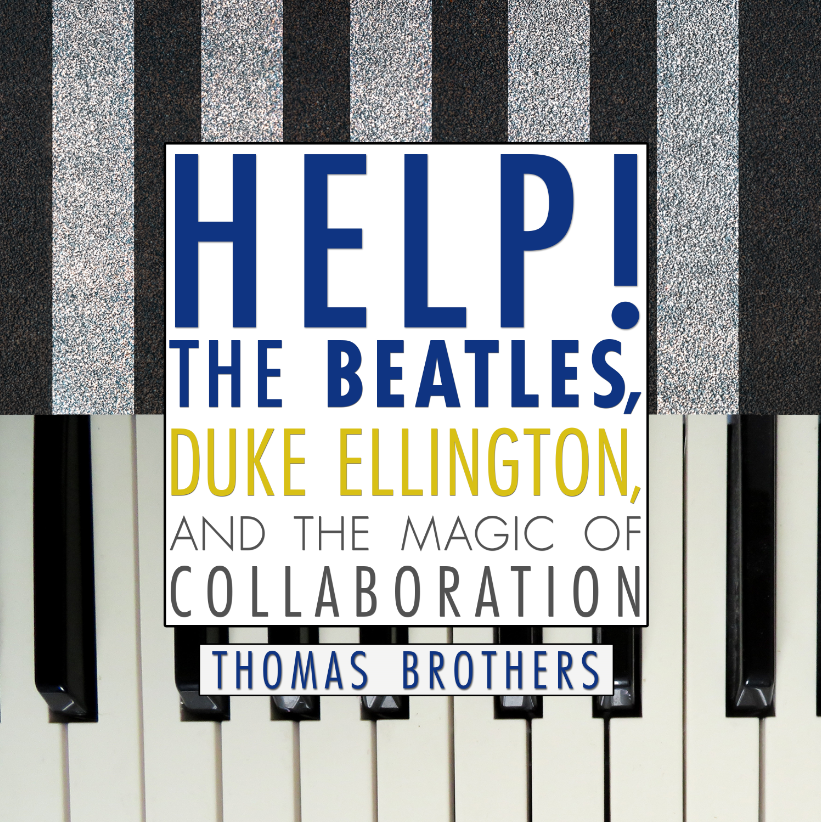 Read by Thomas Brothers
The fascinating story of how creative cooperation inspired two of the world's most celebrated musical acts.
"A sweeping history of 20th-century popular music….A fresh blend of scholarly musical analysis and provocative ideas about creativity and how composers create great art." —Kirkus Reviews
How to Win This Audio CD
Send an email to newsletter@highbridgeaudio.com
Put the words "Beatles" in the subject line.
Entries must be received by December 31, 2018. Open to the US only.
See the Program Details for more information.
---
November Giveaway Winner
Congratulations to Elliot Berger winner of last month's giveaway, The Kinship of Secrets. Thanks to all who participated.