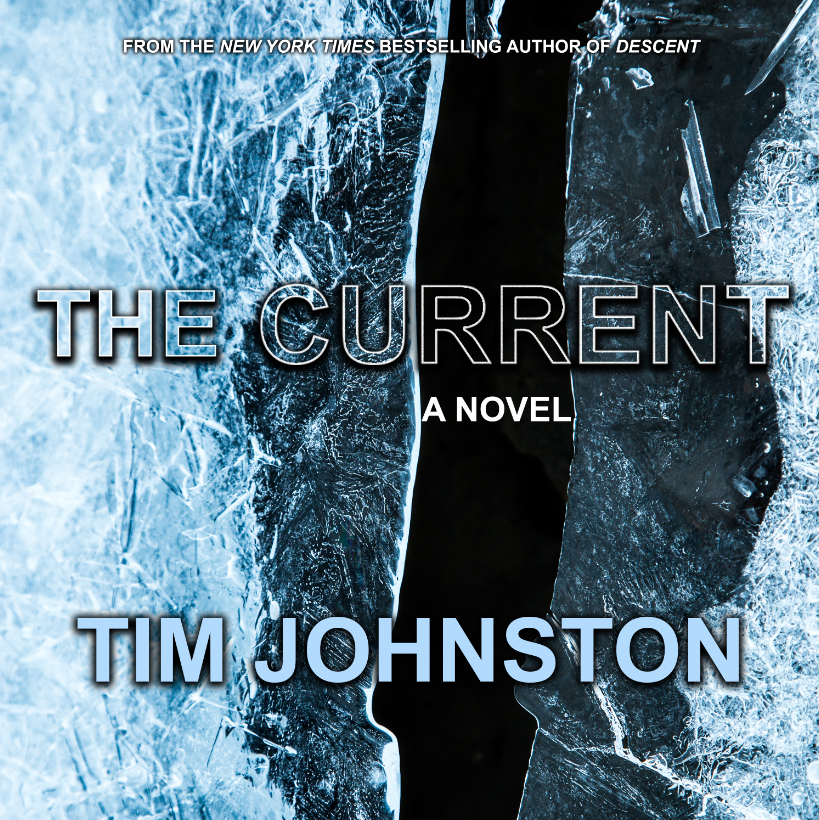 Read by Sarah Mollo-Christensen
Tim Johnston, whose breakout debut Descent was called "astonishing," "engulfing," and "outstanding" by national media, returns with The Current, a tour de force about the indelible impact of a crime on the lives of innocent people.
"[An] outstanding thriller . . . Johnston imbues each character with believable motives. The nuanced plot delves deep into how a community—and surviving relatives—deal with the aftermath of a death."
—Publishers Weekly Starred Review
How to Win This Audio CD
Send an email to newsletter@highbridgeaudio.com
Put the words "Current" in the subject line.
Entries must be received by January 31, 2019. Open to the US only.
See the Program Details for more information.
---
December Giveaway Winner
Congratulations to John Smith winner of last month's giveaway, Help!. Thanks to all who participated.
Tags: