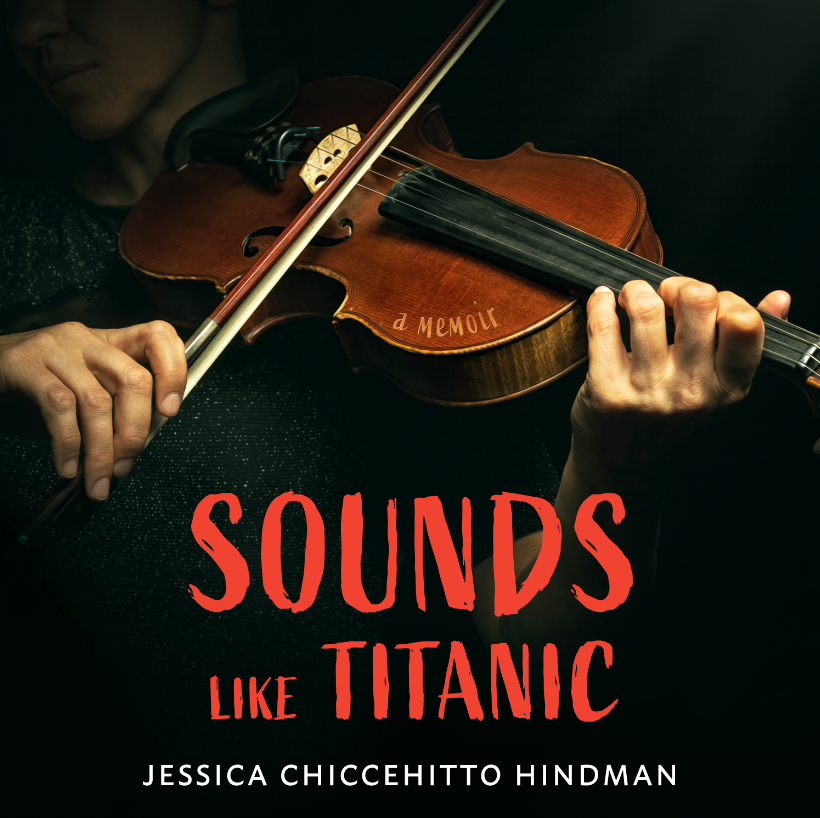 Read by Elizabeth Wiley
A young woman leaves Appalachia for life as a classical musician—or so she thinks.
"It's difficult to write a funny, angry book. It's even harder to write a merciless, empathetic book. But here comes Jessica Hindman, doing the impossible with a funny, angry, merciless, empathetic book that's not only a hugely entertaining memoir, but an insightful meditation on a time in our nation's recent history whose strange and ominous influence grows more apparent by the day." —Tom Bissell, author of Apostle and coauthor of The Disaster Artist
How to Win This Audio CD
Send an email to newsletter@highbridgeaudio.com
Put the words "Titanic" in the subject line.
Entries must be received by February 28, 2019. Open to the US only.
See the Program Details for more information.
---
January Giveaway Winner
Congratulations to Sherry Oliver winner of last month's giveaway, The Current. Thanks to all who participated.