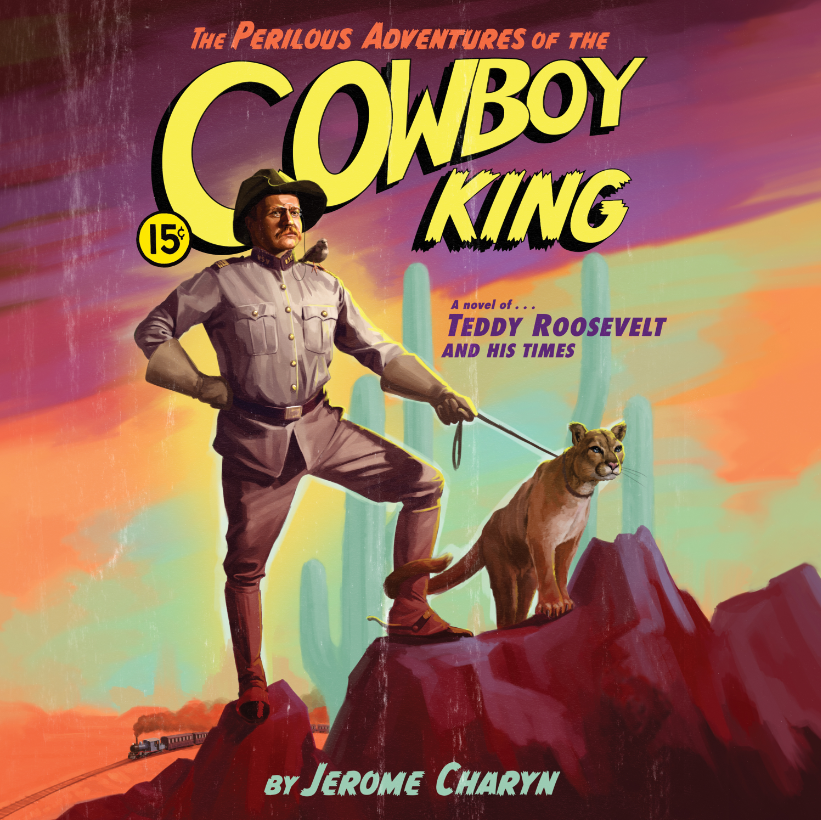 Read by Danny Campbell
Raising the literary bar to a new level, Jerome Charyn re-creates the voice of Theodore Roosevelt, the New York City police commissioner, Rough Rider, and soon-to-be twenty-sixth president through his derring-do adventures, effortlessly combining superhero dialogue with haunting pathos.
"A rendering of Teddy Roosevelt's early life that spotlights formative moments in colorful, entertaining episodes. Charyn makes artful use of historical fact and fiction's panache to capture the man before he became one of the great U.S. presidents and a face on Mount Rushmore." —Kirkus Reviews Starred Review
How to Win This Audio CD
Send an email to newsletter@highbridgeaudio.com
Put the words "Roosevelt" in the subject line.
Entries must be received by March 31, 2019. Open to the US only.
See the Program Details for more information.
---
February Giveaway Winner
Congratulations to Jay French winner of last month's giveaway, Sounds Like Titanic. Thanks to all who participated.