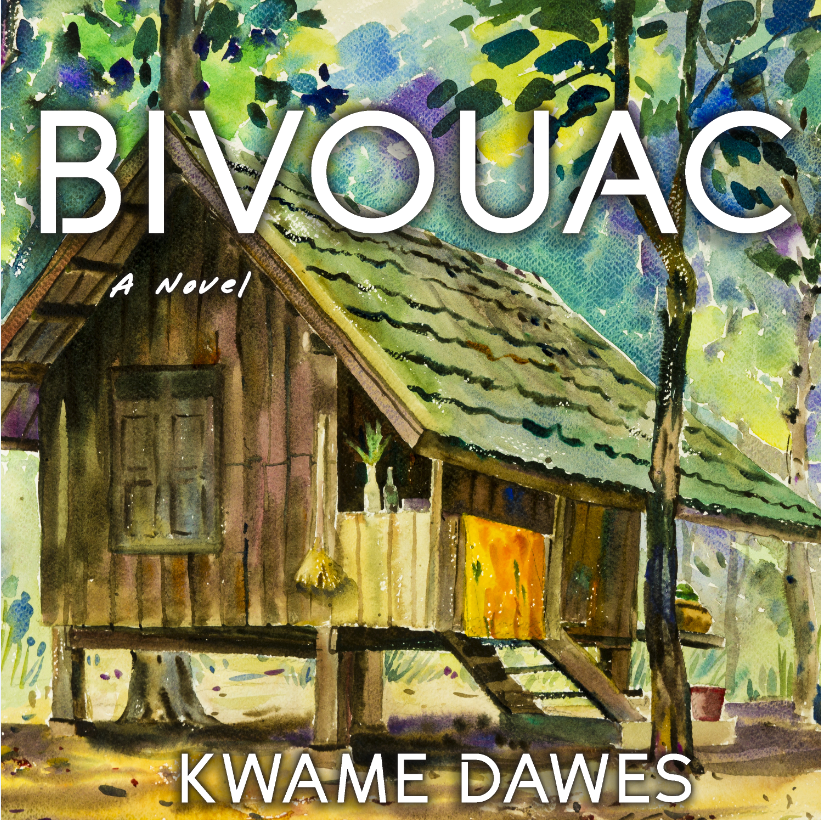 Read by Beresford Bennett
The award-winning author of City of Bones presents his latest work.
"With…dreamlike sequences, this is best suited for readers who enjoy character studies as well as lovers of Jamaican fiction." —Booklist
How to Win This Audio CD
Send an email to newsletter@highbridgeaudio.com
Put the words "literary" in the subject line.
Entries must be received by April 30, 2019. Open to the US only.
See the Program Details for more information.
---
March Giveaway Winner
Congratulations to  Sherry Oliver,  winner of last month's giveaway, The Perilous Adventures of the Cowboy King. Thanks to all who participated.