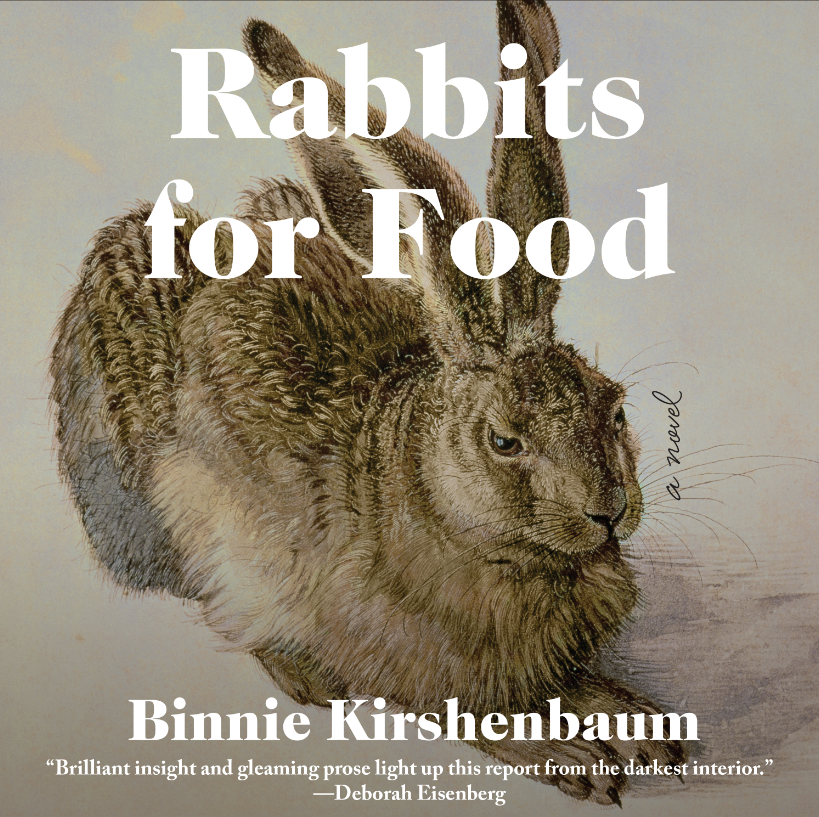 Read by Hillary Huber
From master of razor-edged literary humor Binnie Kirshenbaum, a devastating, laugh-out-loud funny story of a writer's slide into depression and institutionalization.
"A remarkable achievement that expertly blends pathos and humor . . . comparisons to One Flew over the Cuckoo's Nest are obvious and warranted, but Kirshenbaum's dazzling novel stands on its own as a crushing work of immense heart." —Publisher's Weekly Starred Review 
How to Win This Audio CD
Send an email to newsletter@highbridgeaudio.com
Put the words "Rabbit" in the subject line.
Entries must be received by May 31, 2019. Open to the US only.
See the Program Details for more information.
---
April Giveaway Winner
Congratulations to  Tryphine Olson Schruba, winner of last month's giveaway, Bivouac. Thanks to all who participated!