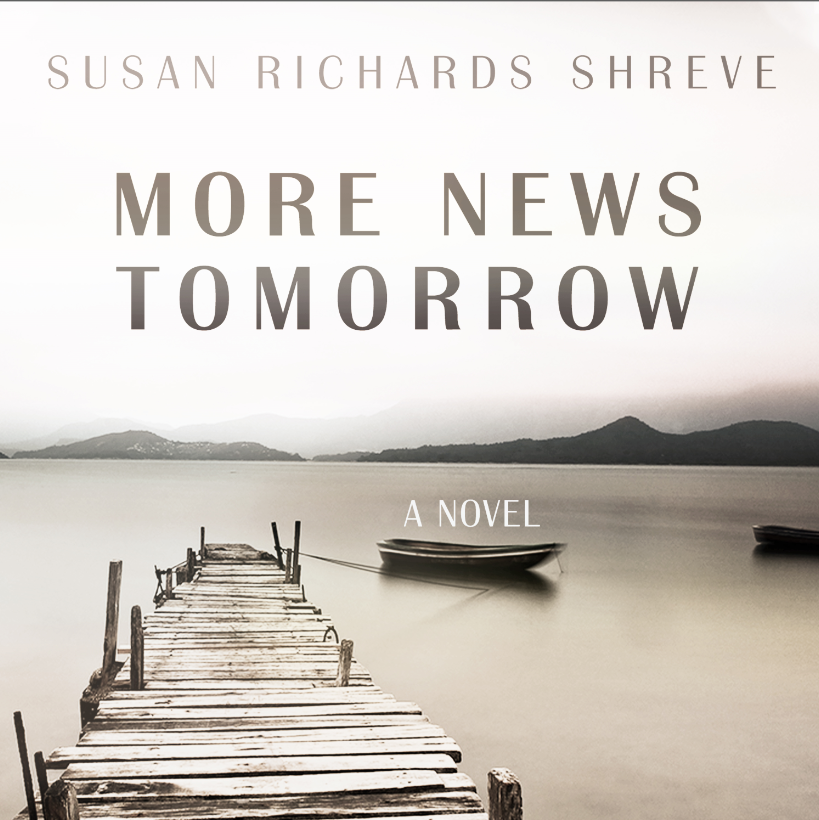 Read by Emily Sutton-Smith
A thrilling and richly drawn family drama about a daughter's quest to understand her mother's mysterious death.
"Shreve creates a spooky atmosphere with stormy weather, eerie parallels between past and present, and at least one threateningly crazy woman. Even spookier is the backdrop of 20th-century racism, anti-Semitism, and anti-immigration feeling that are all too familiar today." —Kirkus Starred Review
How to Win This Audio CD
Send an email to newsletter@highbridgeaudio.com
Put the words "News" in the subject line.
Entries must be received by June 30, 2019. Open to the US only.
See the Program Details for more information.
---
May Giveaway Winner
Congratulations to John Smith, winner of last month's giveaway, Rabbits for Food. Thanks to all who participated!